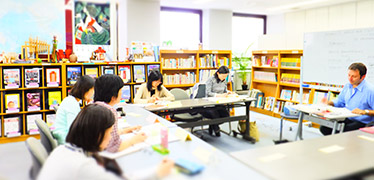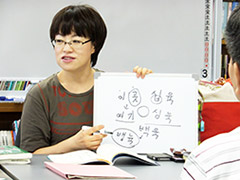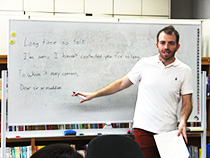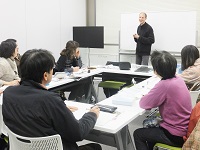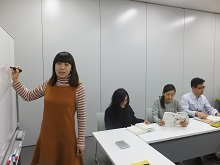 Want to learn a new language?
SPIRA offers courses in English, Chinese, Korean, French and Indonesian.
SPIRA's language course offers you an opportunity to learn foreign languages and cultures. The aim of this language courses are to develop your volunteer skills. For this purpose, we might ask you to register as our volunteers when the courses are finished.
(※Registering as a volunteer and attending volunteer skill up seminars are not compulsory but it is voluntary).

​Adobe Acrobat may be required to view the PDF above.
Please click on the banner on the left to download it for free.