Saga International Plaza – International Exchange Space
The Saga International Plaza is a place to get to know the world and to come together with residents from various countries to exchange cultures and languages.
Please come take advantage of its facilities and services.>
Exchange and Information Space
The SPIRA library provides a wide range of international newspapers, magazines and books.
We have subscriptions to major newspapers and magazines in English, Chinese and Korean, and occasionally have free papers in Portuguese, Thai and Tagalog.
Our many books cover topics such as culture, history, domestic and international travel (including Lonely Plants and Chikyu no Arukikata), Japanese language (for teachers and students), cooking and more.
In addition, information and fliers for local international exchange events are freely available.
Meeting Rooms A & B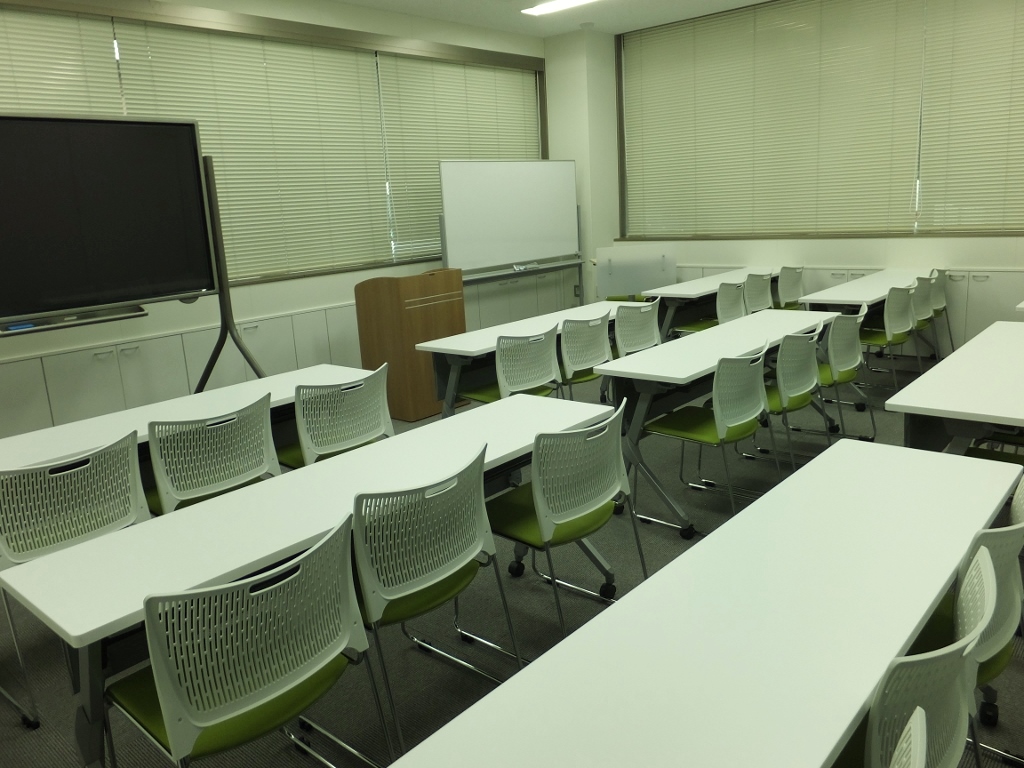 Japanese language classes led by volunteer teachers are available.
International Kitchen
Come and enjoy cooking a wide range of international cuisines.
​
Stamp, Postcard and Ink Cartridge Collection Boxes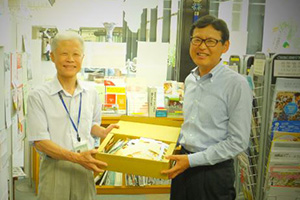 Donations of used stamps, ink cartridges and unused pre-paid postcards are collected by SPIRA and given to NPOs/NGOs to be converted into funds for international cooperation activities and needing children abroad. The results of donations are made available here as well.Your contributions are greatly appreciated.
2013 Donation to Unicef
SPIRA's contribution was approximately 1/23 of the total donation to Unicef this year, equivalent to about 6,900 Yen.
①Used Stamps – 3.8kg
②Foreign Stamps – 30g
③Used Ink Cartridges – 418 (of which 394 qualified) ④Used Toner Cartridge- 1
Thank you letter from the Unicef support group "Hahakogusa".
~Below is an excerpt from the letter:~
Your contribution this year amounted to approximately 1/23 of our donation to Unicef this year, or about 6,900 Yen.
This is enough to provide a yearly supply of vitamin A (two pieces) to approximately 3450 children with a vitamin deficiency due to a lack of food. We thank you from the bottom of our hearts.