Children with roots in foreign countries
​
Children who have come to Japan from other contries due to their parents' circumstances.
Children with multiple nationalities, which include Japan.
Children whose language at home is not Japanese due to their parent or guardian being married to someone non-Japanese…etc
There are many different case like these examples.
◆ Problems that children who are connected to foreign country can hold◆
It often takes a lot of time to enroll in a state with insufficient Japanese language skills, and it takes time to become familiar with school life as it has grown up in different cultures and customs.
Also, even if you are fluent in Japanese in the same way as other children, you may not be able to keep up with the subject study because you do not really understand the "learning languages" required for classes.
It is likely happen that parents' Japanese language skills are low, and in many cases they can not support learning at home.
Japanese study support for children with foreign backgrounds
SPIRA send supporters to help children with foreign backgrounds who needs back up in their school life in Japan.
Parents that want support need to contact the school to which your child belongs. You can apply it through the school.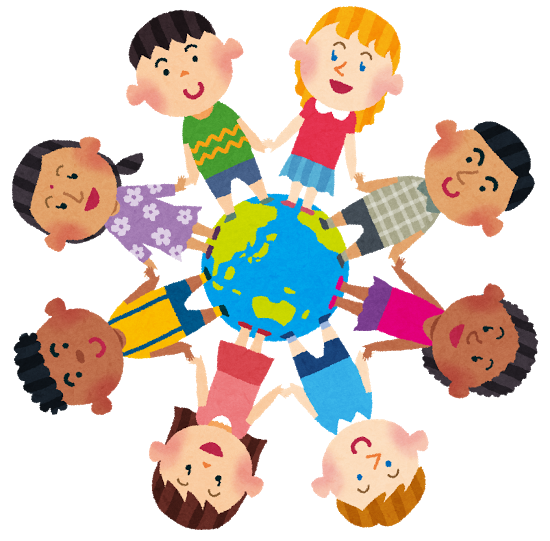 1. Japanese study support for children
 To support the children in need, we send Japanese study supporters to elementary and middle schools within Saga Prefecture as a replenishment project of the prefectural board of education.
<主な活動>取り出しや授業への入り込みでの日本語指導
2.Interpreters for children with foreign backgrounds
We send interpreters to help conversation among children,                     parents, and school officials.
                   <主な活動>進学説明会、保護者面談などでの通訳 子どもへの母語でのヒアリング 等

※1. Japanese study support for children is a replenishment project approximately from April to May, until the prefectural board of education arranges part-time lecturers.
Useful links for school life
Citizen from Abroad to SAGA, Teaching Assistant NET works (CASTANETs), an organization for Japanese learning support in SAGA has created guidebooks: "Saga Guidebook~at School~"
<Japanese>
<English>
<Chinese>

Adobe Reader may be required to view the PDF above.
Please click on the banner on the left to download it for free.