About Us
The Saga Prefecture International Relations Association(SPIRA)works to support foreign residents with their daily lives in Japan and to enhance international understanding and exchange among Saga residents. Some services and projects include various consultations for foreigners, medical interpreter dispatchment, international exchange events and training programs for multilingual volunteers.
Greeting from the President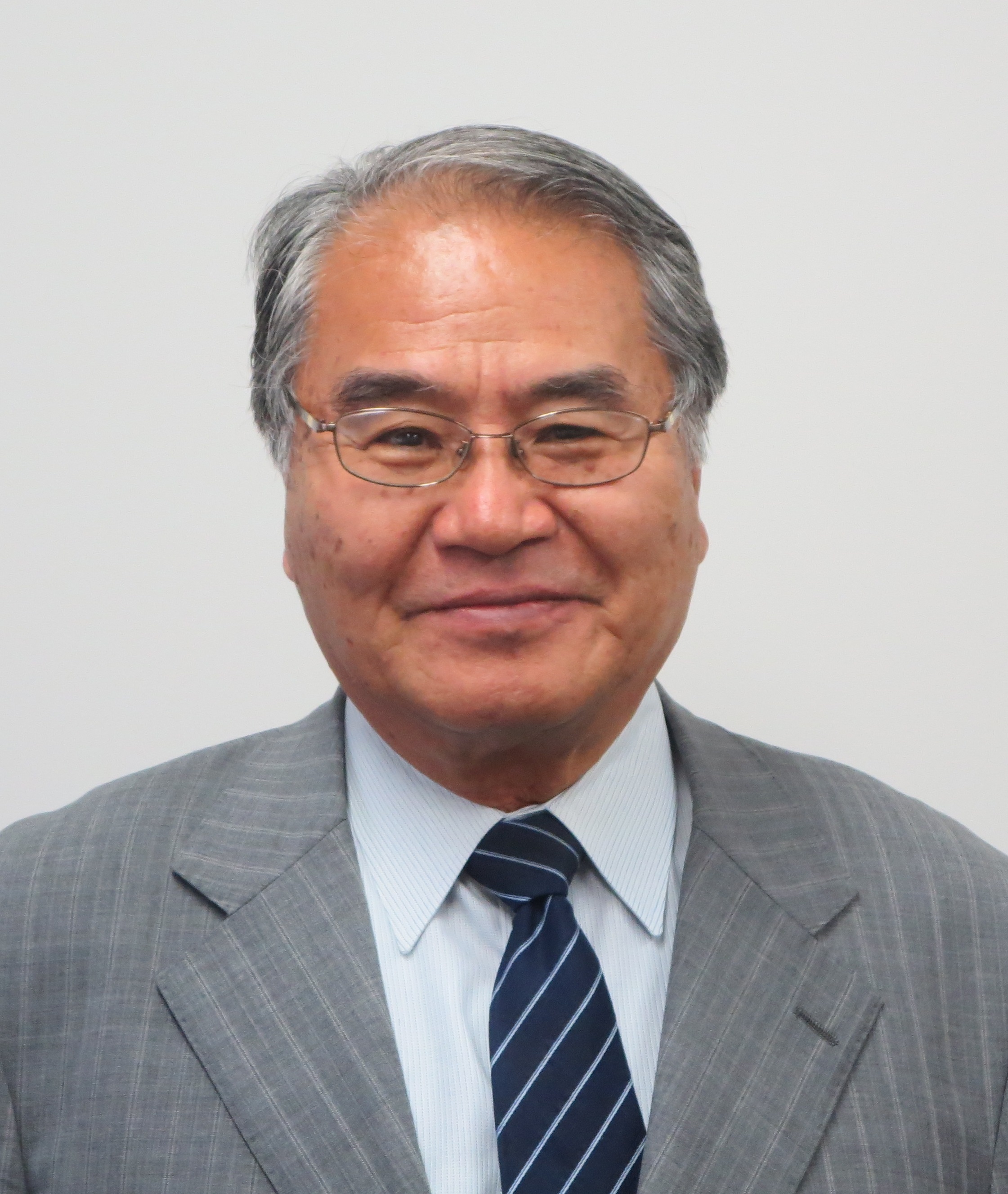 President Hiroki Sakai
I would like to thank you all for your continued support of Saga Prefecture International Relations Association. With the cooperation of prefectural and municipal workers along with local residents the association was started on February 7th, 1990 as a central structure for promoting international exchange. The association is a key part in building a Saga that is open to the world.
The association facilitates the deepening of international understanding and allowing individuals to be a major player in the process through its various activities such as the dissemination of relevant international exchange information, supporting international exchange groups within the prefecture, and holding various exchange events between Japanese and foreign residents in Saga.
The existence of SPIRA would not be possible without its committed supporters and the participation of the general public. I ask you all for your continued cooperation and support for this valuable association.
Activity Reports(Yearly)
Saga Prefecture International Relations Association (SPIRA) Work and Financial Affairs Information

Adobe Acrobat may be required to view the PDF above.
Please click on the banner on the left to download it for free.