About Us
The Saga Prefecture International Relations Association(SPIRA)aims to contribute to building a Saga that is open to the world by facilitating international exchange with countries all over the world, deepening the international understanding of Saga residents, promoting Saga Prefecture's internationalization by utilizing the region's uniqueness and developing resident-driven international exchange in cooperation with Saga residents and other locally-based international exchange groups.
Greeting from the President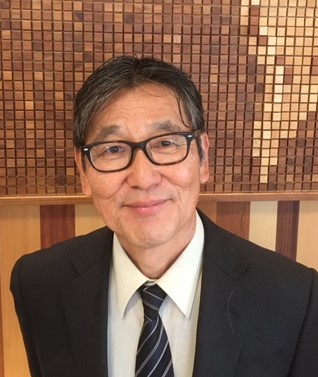 President Haruji Kuroiwa
I would like to thank you all for your continued support of the Saga Prefecture International Relations Association. With the cooperation of Saga Prefecture, the local municipalities, and local residents, this association was founded on February 7th, 1990 as a central structure for promoting international exchange.

We actively work to build a community of "multicultural symbiosis" in order for "Saga to develop with the world," and, through the support of international exchange organizations in Saga Prefecture and activities that promote international understanding, I hope to encourage international exchange in which each and every individual takes a leading role, and also to contribute to regional development and activation.

I ask you all for your continued cooperation and support for this invaluable association.

<What is multicultural symbiosis?>
People from many different countries and of various races living together as members of a local region, building equal relationships while accepting each other's cultural differences.
Activity Reports(Yearly)
Saga Prefecture International Relations Association (SPIRA) Work and Financial Affairs Information

Adobe Acrobat may be required to view the PDF above.
Please click on the banner on the left to download it for free.