Sep 28. 2017
Date & Time : 1:30pm – 3pm Sunday, 29th October 2017

Speaker : Tatsu Sakamoto(The president's office at MIKI HOUSE Co.,Ltd) ※See his Profile at Flyer

Venue : Saga Shoko Build. 7F

Host : Saga Prefecture International Relations Associations (SPIRA)

Capacity : 150 people

Fee : Free

Seminar Contents : Mr. Sakamoto who has experienced "Around the World on A Bicycle" by spending 4 years and 3 months, the riding distance 55000km in total will talk about how he thinks about multicultural coexistence and his international cooperation activities after he finished his journey.

How to apply : TEL:0952-25-7921 FAX:0952-26-2055 E mail:info@spira.or.jp ​​​ ※Please note ①name ②Occupation ③Phone or Mobile ④Question to Mr. Sakamoto if you have when you apply via e-mail.

Parking lot info : ①Tojin minami parking (capacity 400 cars) ②Saga Shoko Build. ※See the Link for parking info

※On Sat,16th Sep ~ Sat 23rd Sep, there are Photo exhibitions of Tatsu Sakamoto's "Around the World on A Bicycle" at Yume Town, SO please come to Yume Town on these date.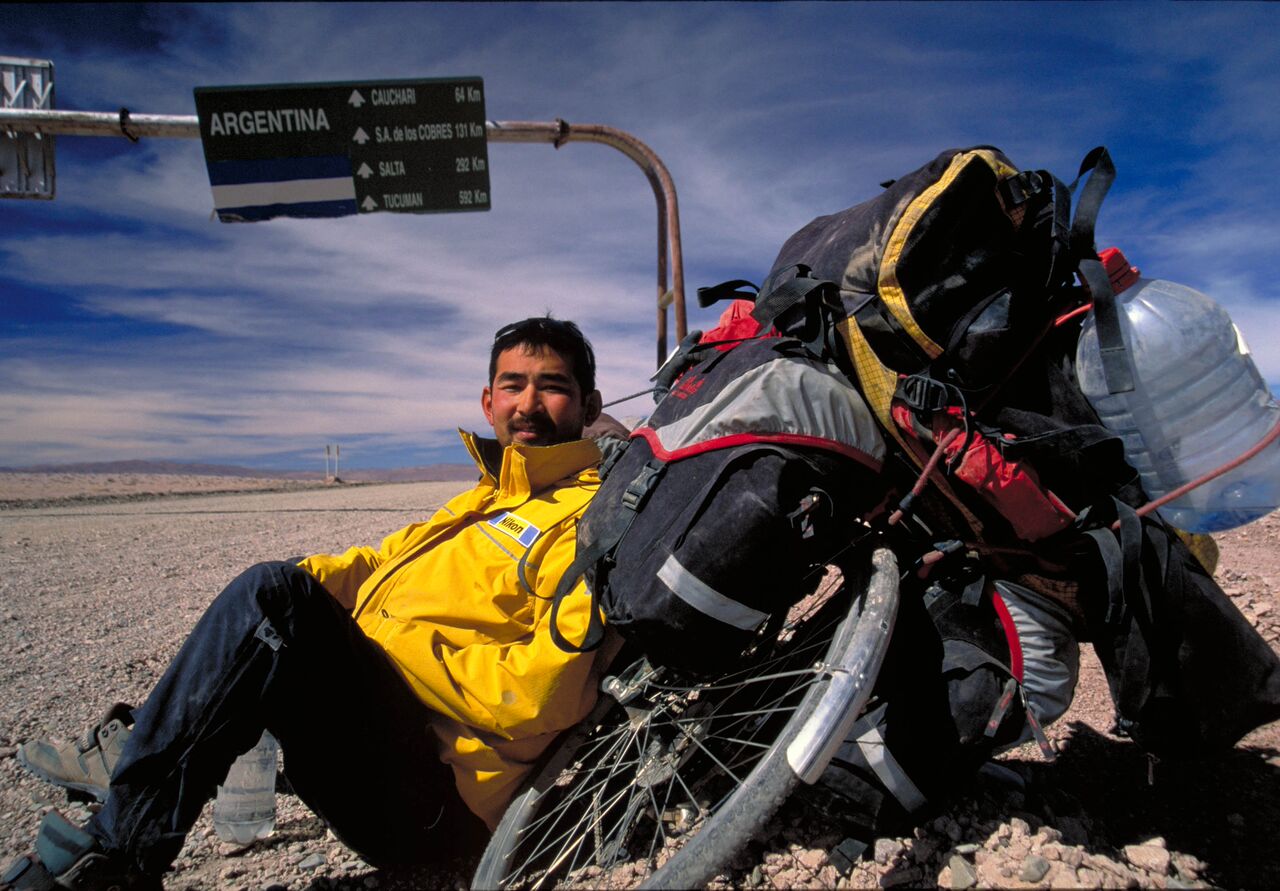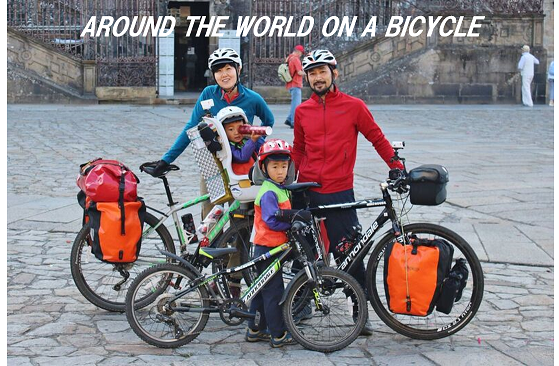 ​
▲Photo provided by Tatsu Office▲