2020 Saga International Festa Month
Date: Oct. 1 (Thu.) – Oct. 31 (Sat.)
The Festa will be held again this year!
This time, we will be co-hosting with Kanzaki City, where the main event will be held.
♪October 4 (Sun.), 11:00-16:00
♪ Location: Wani Hakase Kensho Park, (Address: 813-6 Shiwaya,
Kanzaki-machi, Kanzaki City)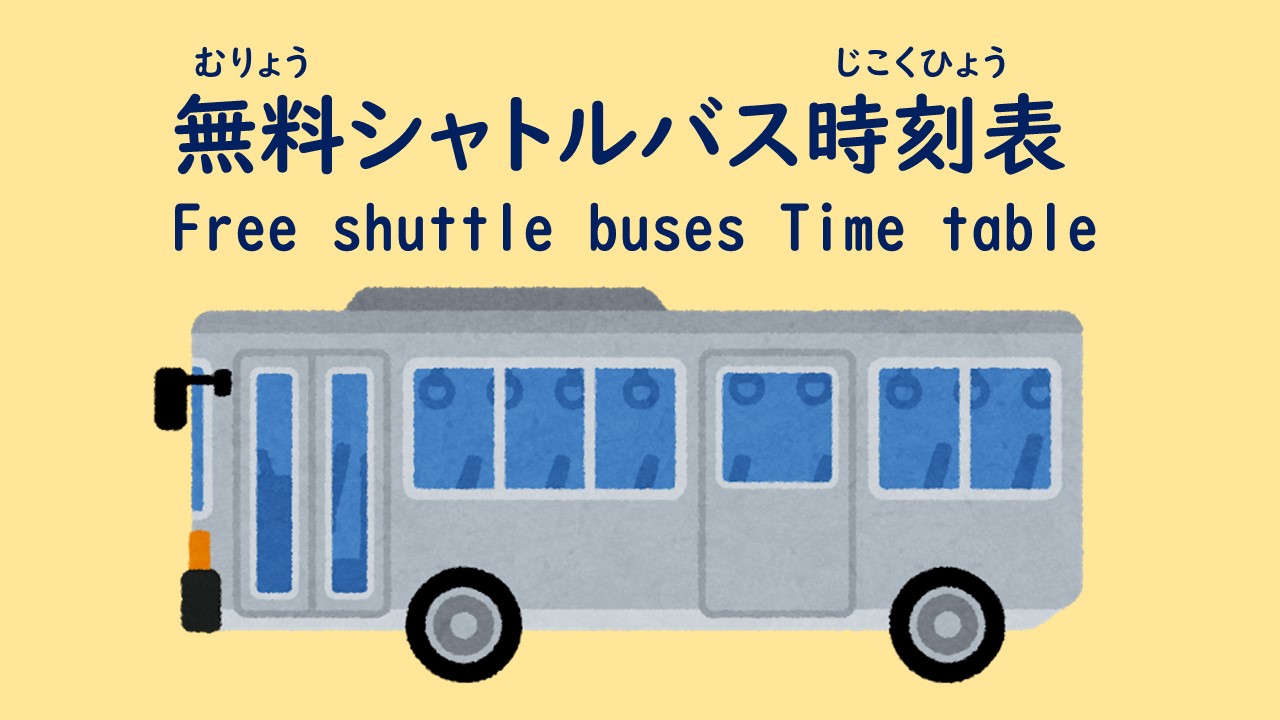 Come and visit for stage performances, stalls offering food from numerous countries, and booths where you can experience different cultures!
Furthermore, international exchange and international cooperation events are held all over the prefecture throughout the month ♪
From children to adults, there's plenty to enjoy!
At this event you can get in touch with the world right here in Saga ♪
You don't need to speak Japanese[1] ! ♪ Let's interact with people from all over the world living in your local area!
Please do come and visit~


Advanced Reservation
for Main event

◆要綱、助成金についてはコチラ↓↓