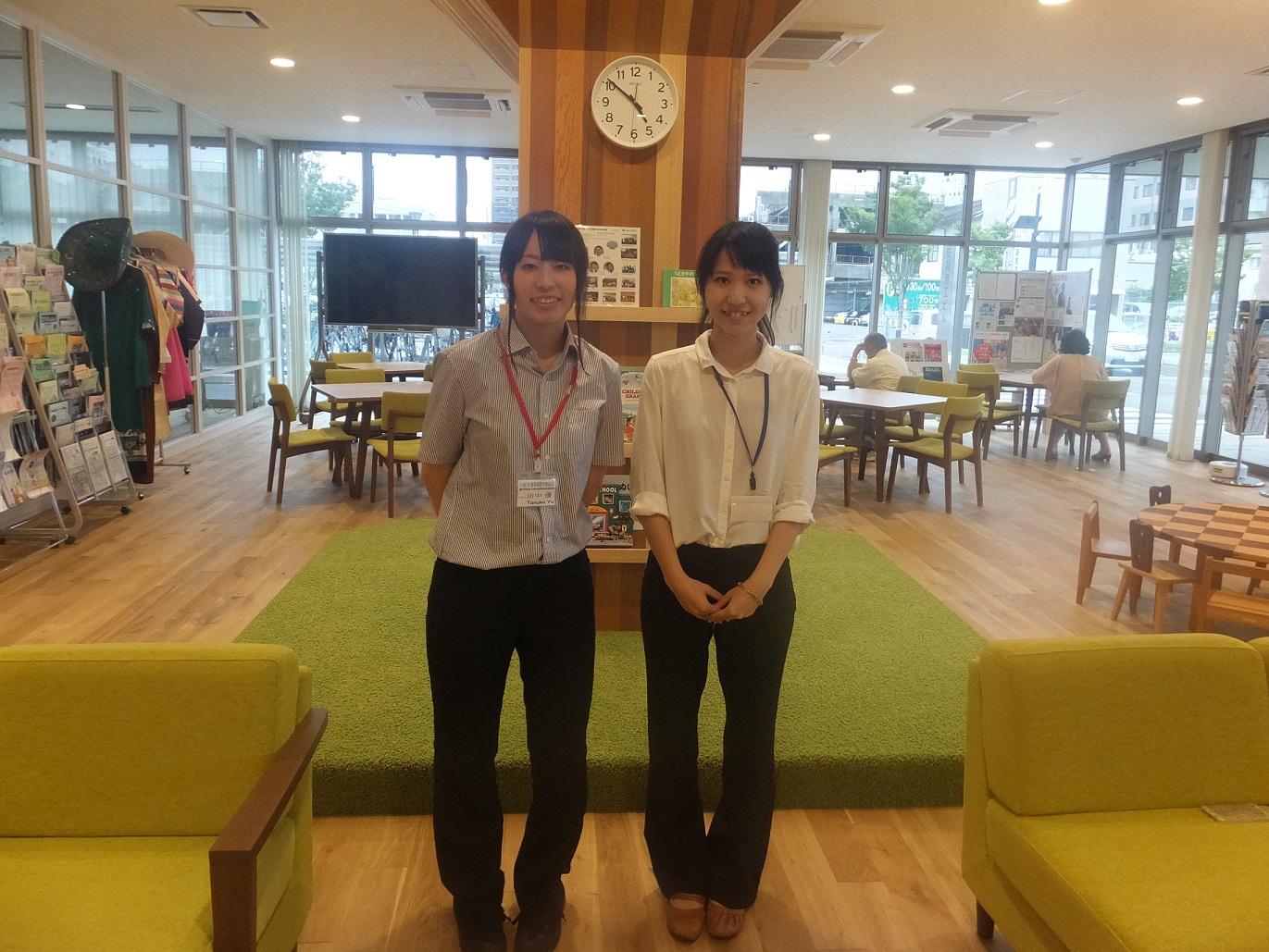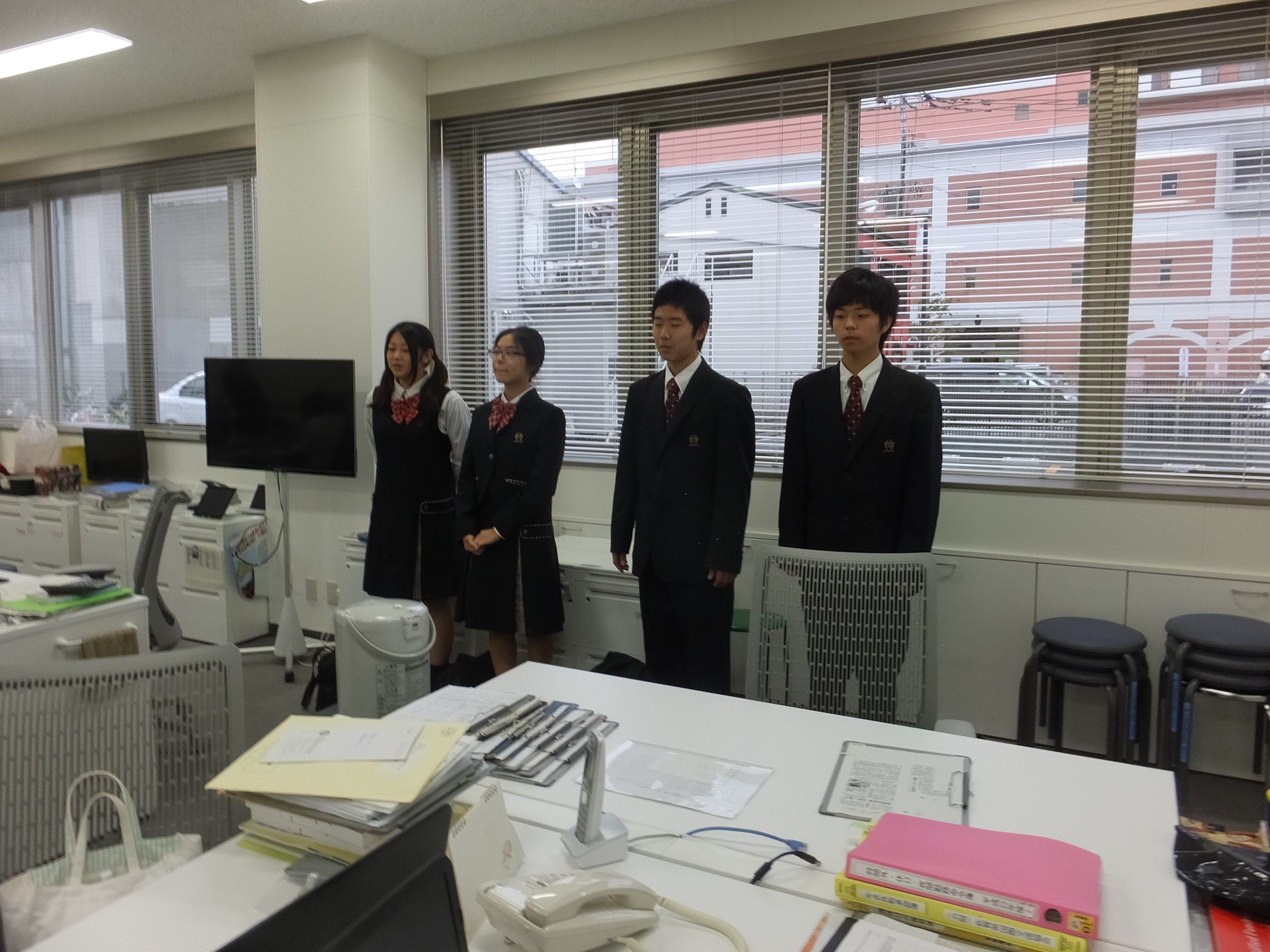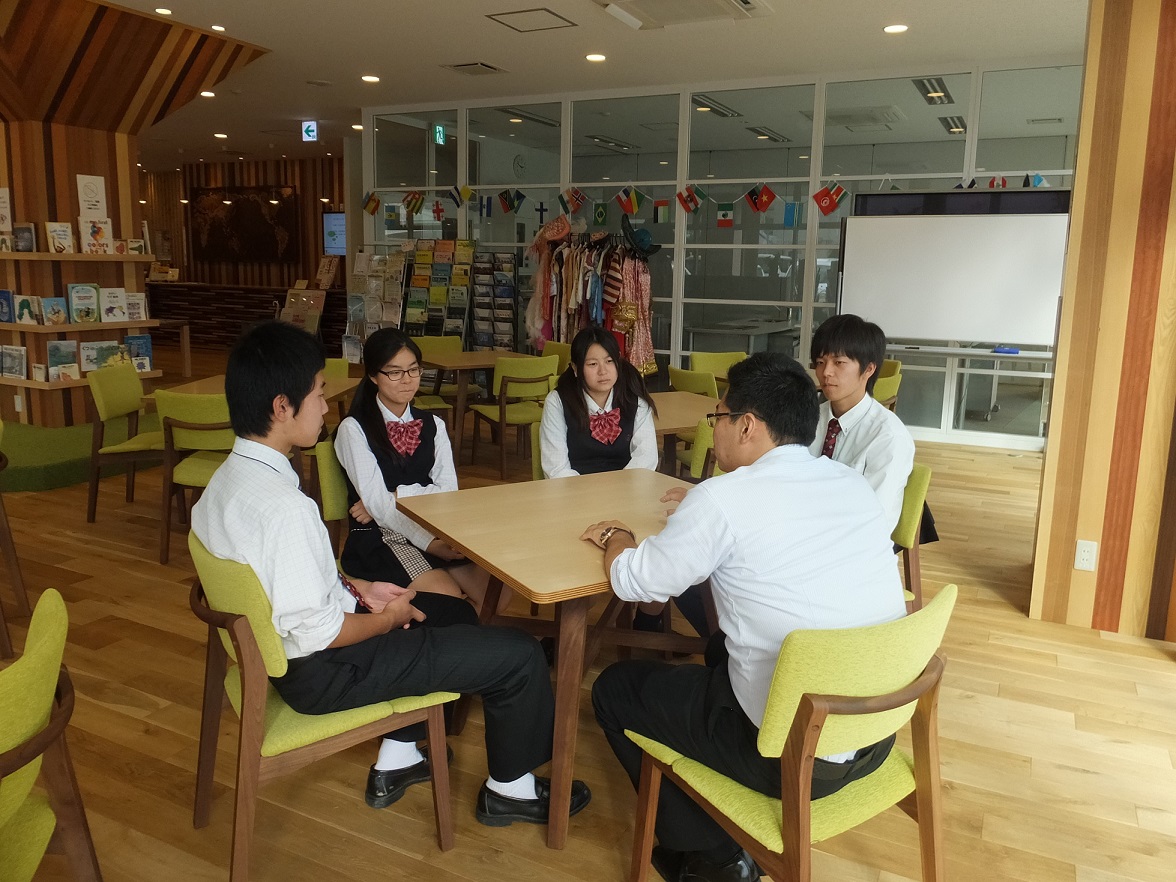 Are you interested in experiencing a job that focuses on helping foreign residents?
If so, we offer internship opportunities throughout the year.
Messages From Previous Interns
Miyazaki International College - Emi NANRI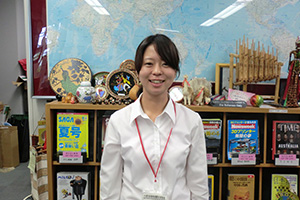 Emi NANRI
I have a tendency to look at the negative side of things whenever there is a challenge in front of me and it often keeps me from taking that first step. Though this internship and the people I met I realized that not being afraid of failure and gaining as many experiences as possible is an important part of life.
Miyazaki International College 3rd Year - Chihiro TSUDOME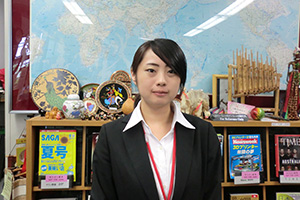 Chihiro TSUDOME
During my time at SPIRA I looked up and contacted numerous schools and international organizations in Saga. It was a lot of work but it was great to see that so much is being done to help support the lives of foreigners within Saga. I made quite a few mistakes, but thanks to everyone's persistent guidance it was a great learning experience.
Faculty of Economics, Nagasaki University 3rd Year - Mariko HORI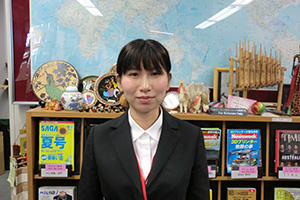 Mariko HORI
During my intern experience I really felt the importance of setting a time to get something done by, and that while of course no one is perfect we should work to get things done as soon as possible with as few mistakes as possible. I'm the type of person who likes to get things done quick, but I usually get sloppy which means making more mistakes. The internship made me realize that I have to be more aware of the job I'm doing if I am to be someone who can do a job quick without mistakes. Thanks to everyone at SPIRA for teaching me so much about working in the real world.