Easy Japanese Intensive Course for Foreign residents and Exchange students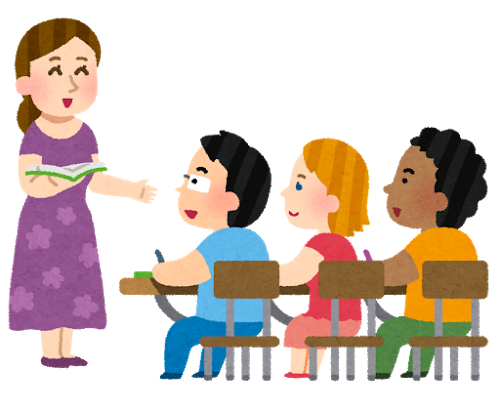 We organize an "Easy Japanese Intensive course" for foreign residents and Exchange students to give them an opportunity to learn easy Japanese.
Further updates will be posted as information becomes available.
Other intensive courses
Past course schedules

Adobe Reader may be required to view the PDF above.
Please click on the banner on the left to download it for free.